Carollers, Santa, a holiday model train, and more will be available by donation.
The Latest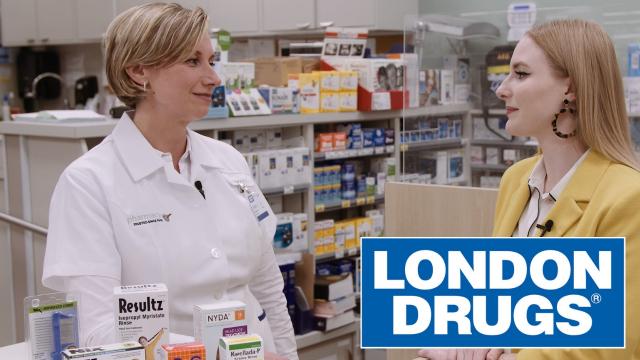 sponsored
Itchy scalp? Here's how to make sure it isn't headlice
'This handbill was left on your vehicle because your vehicle burns a lot of fuel,' notes read
This year exactly 101 years to the day after the end of the First World War
Impress TV
Itchy scalp? Here's how to make sure it isn't headlice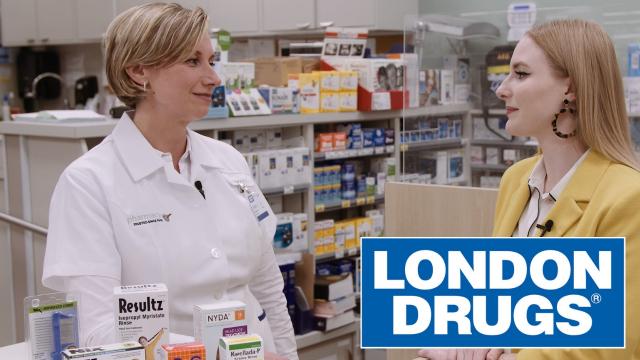 sponsoredMore videos
Vancouver now 0-8-3 in last 11 games versus New Jersey
NHL Commissioner Gary Bettman did not specify dates for the games
The creators picked Nov. 11 because the date is written with four singles
Unlike its 2016 transit, Mercury will score a near bull's-eye this time,
Crows demonstrate joy in 'skiing,' grief at death, have good minds for accomplishing tasks
Building destroyed by fire in 1941
Critically acclaimed, half-hour series returns for a fourth season Sunday on Adult Swim
After skipping three grades, Maggie Lu was admitted to UBC at age 14
Opinion
Prime Minister Justin Trudeau will soon appoint his new cabinet
Frank Bucholtz is a columnist and former editor with Black Press Media
eEdition
Do you think the west separating from the rest of Canada is a real possibility? Take our online reader poll below:
---
Do you have a comment about this story? email:
editor@wltribune.com
Like us on Facebook and follow us on Twitter.