Specialty is donairs and baked goods but BoBoys offers variety of yummy eat
The Latest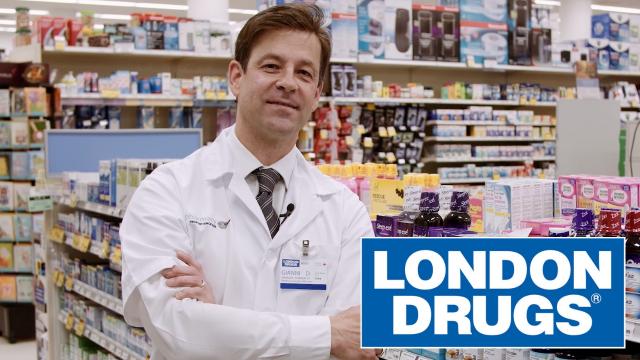 sponsored
London Drugs: Expert advice on how to improve your sleep
Traffic was backed up on the highway for several hours
On Friday from 10 a.m. to 4 p.m.
Impress TV
London Drugs: Expert advice on how to improve your sleep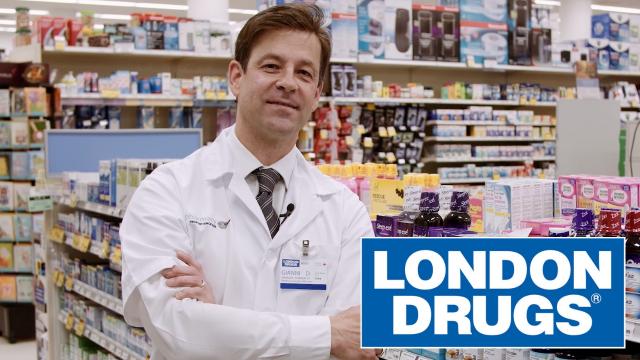 sponsoredMore videos
Vancouver ends three-game slide with 6-3 triumph over Predators
He was diagnosed with testicular cancer in 2011
Currently only 32 day-use visitors and 90 campers are allowed to take the bus into the area each day
It would take 27 years in the most affordable city in the Lower Mainland
Cat now lives at Critteraid in Summerland and seeks a new home
Names proposed for roundabouts to honour local heritage
The event takes place on the city's Main Street from block 200 to 400 from 5 to 7:30 p.m.
The Christmas production of the Children's Showcase takes place Dec. 15 at the Cleland Theatre.
Opinion
Lisa Davies is a new columnist for Black Press who writes about dog training
Lawyer Paul Hergott's latest column
eEdition
Do you think the west separating from the rest of Canada is a real possibility? Take our online reader poll below:
---
Do you have a comment about this story? email:
editor@wltribune.com
Like us on Facebook and follow us on Twitter.
Kim XO, helps to keep you looking good on Fashion Fridays on the Black Press Media Network
Musician traded in a law career for her musical journey