Good morning Okanagan! Let's get your Friday started!
Fun Fact: In Kelowna, the fire departments switch their home station every year to ensure staff get full knowledge of the geography of Kelowna. Also, different stations have different equipment.
On this day
In 1919, Theodore Roosevelt dies at 60.
In 1973, 'Schoolhouse Rock' premieres.
In 1975, game show 'Wheel of Fortune' debuts.
In 1994, US figure skater Nancy Kerrigan is attacked by fellow skater Tonya Harding's bodyguard.
In 2021, an insurrection was held at the United States Capitol.
National holidays
Today is Apple Tree Day, National Bean Day, National Cover Up Day, National Shortbread Day, National Take a Poet to Lunch Day, and National Take Down Your Christmas Tree Day.
Weather forecast from Environment Canada
In Kelowna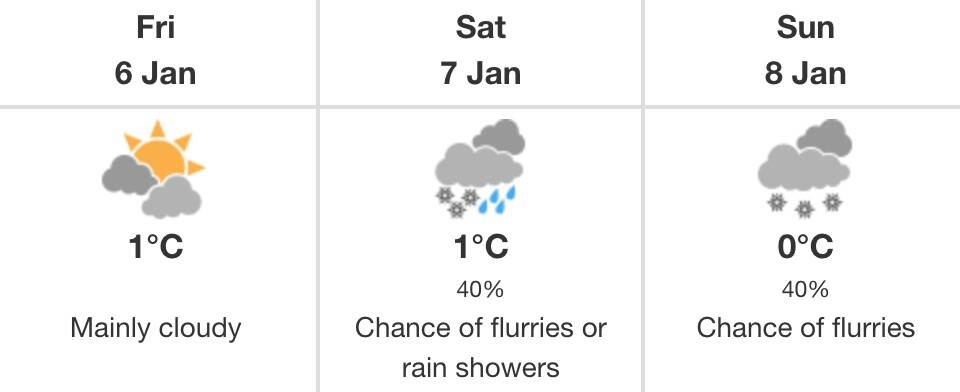 In Penticton

In Revelstoke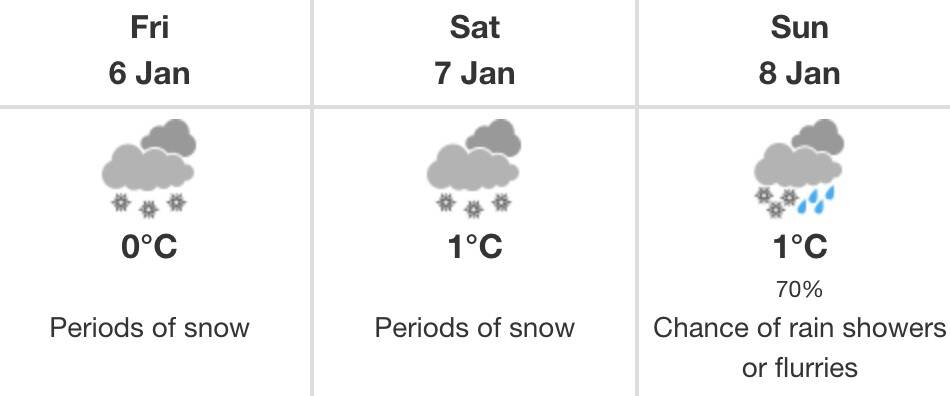 In Salmon Arm

In Vernon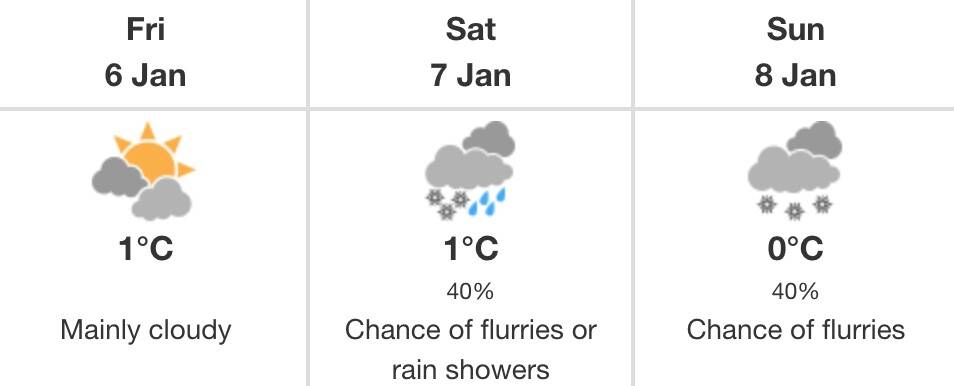 In case you missed it
Kelowna MLA called out for promoting transphobic content on social media. Learn more here.
Less demand, more options give hope to Okanagan housing market. Learn more here.
'It's like you're drowning in snow': Teen saves father who fell into tree well at Vernon ski resort. Learn more here.
Trending
I've watched this a million times and I still don't understand…
Bro did a bluetooth pass 😭
(via laylaz52952/TT) pic.twitter.com/B4DqeP0sw2

— Overtime (@overtime) January 4, 2023
Celebrity birthdays
If your birthday is today, you share a birthday with actor Rowan Atkinson (68), actor Norman Reedus (54), model Irina Shayk (37), actor Eddie Redmayne (41), and actress Kate McKinnon (39).
Have a great Friday and weekend everyone!
---
@cunninghamjordy
jordy.cunningham@kelownacapnews.com
Like us on Facebook and follow us on Twitter.