Team Canada was announced for the 2023 World Baseball Classic (WBC) on Feb. 9, and it features an Okanagan College alumni.
Coyotes graduate Trevor Brigden has made the team. He pitched for the Coyotes from 2017-19 and was dominant, as he went 12-0 in his career with an 1.41 ERA, and 124 strikeouts in 70.2 innings pitched.
He also pitched for the Kelowna Falcons in 2018, where we went 4-4 with a 2.95 ERA. He was named to the all-decade Falcons team for 2010-19.
In 2019, he was drafted in the 17th round of the MLB Amateur Draft by the Tampa Bay Rays. He is the only player out of Okanagan College to ever be drafted.
In 2020, he was a finalist for Kelowna Male Athlete of the Year.
The 27-year-old is 15-8 with a 3.56 ERA in his minor league career with the Tampa Bay organization. He has not pitched in the MLB yet.
Bridgen, who hails from Ontario, joins nine British Columbians on the team as well as eight current MLB players.
Team Canada is in Pool C with the United States, Great Britain, Mexico, and Colombia. They will play the opening round out of Phoenix, Arizona.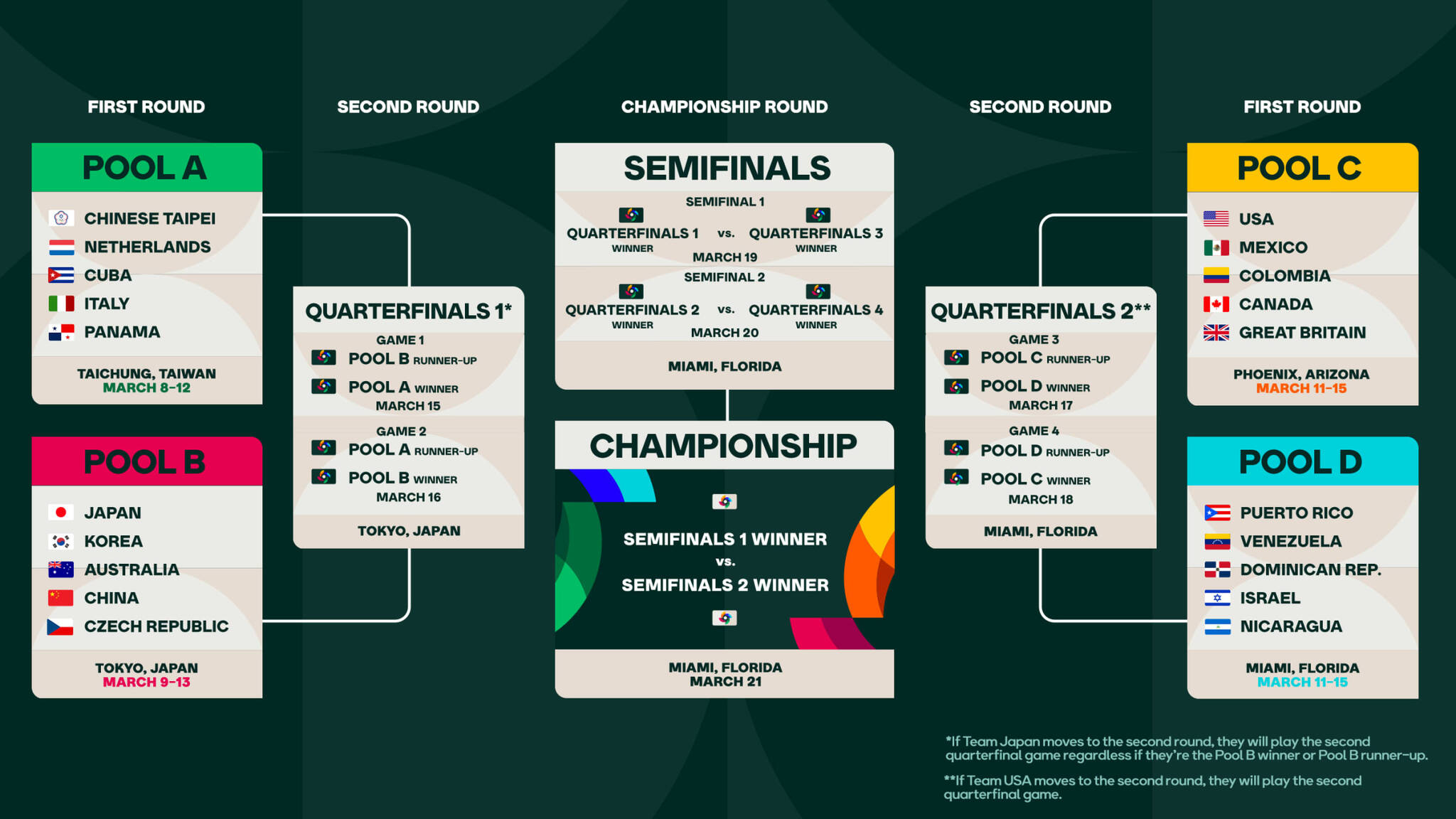 The WBC runs from March 7-21. Canada opens the tournament on March 12 at 11 a.m.
---
@cunninghamjordy
jordy.cunningham@kelownacapnews.com
Like us on Facebook and follow us on Twitter.